SHOW OFF YOUR SMOOTH SKIN with our VENUS VELOCITY PROFESSIONAL LASER HAIR REMOVAL TREATMENTS.
Hair Reduction
Hair grows in a cycle of three stages: anagen (growth), catagen (transitional), and telogen (resting). The Venus Velocity™ laser uses technology to target the hair follicle in the anagen phase, which is when the hair responds best to the treatment. About 30% of hair is in this phase at any given time, which is why you need multiple treatments to see results. The Venus Velocity™ diode laser works by delivering energy to the hair follicle, where it's absorbed by the hair pigment. This destroys the follicle so that the hair cannot grow anymore, resulting in permanent hair reduction.
HOW DOES A DIODE LASER WORK?
Diode lasers work by delivering a high level of energy into the skin, where it is absorbed by the melanin that surrounds the hair follicle. It doesn't harm the tissue surrounding the hair follicle, which makes diode laser hair removala good choice for unwanted fuzz growth. This type of laser is safe for all skin types.
 FAST TREATMENTS:
Remove unwanted hair in less time than traditional treatments, even for large areas of the body.
 COMFORTABLE FOR ALL SKIN TONES:
Treatments are safe for all skin tones, even tanned skin. The advanced cooling system of the diode laser hair removal machine works on contact to ensure your skin is always protected, so you can enjoy a more comfortable treatment.
 NO DOWNTIME:
Return to your regular routine immediately after your treatment sessions.
The following are some of the main advantages that Venus Velocity's hair reduction treatments offer:
Permanent results are achieved.
Treatments are non-invasive, reliable and virtually painless.
Treatments have been proven successful for thousands of satisfied clients.
VENUS VELOCITY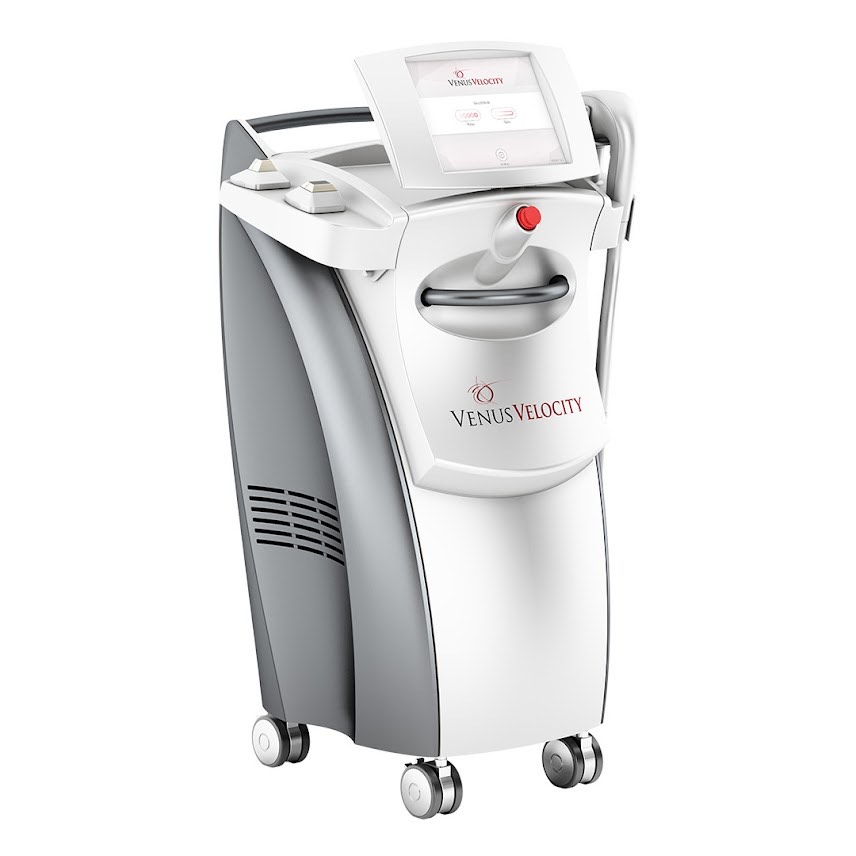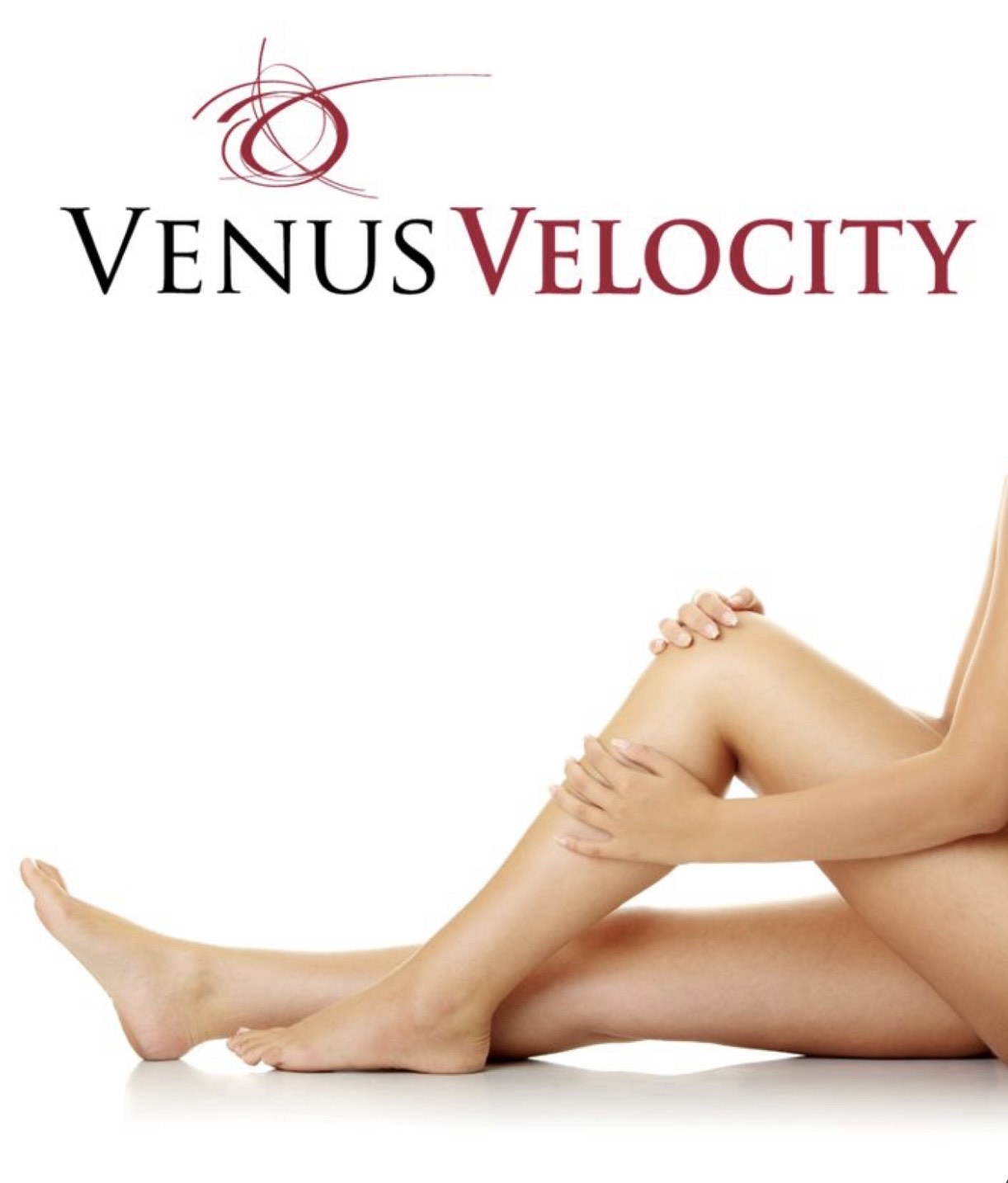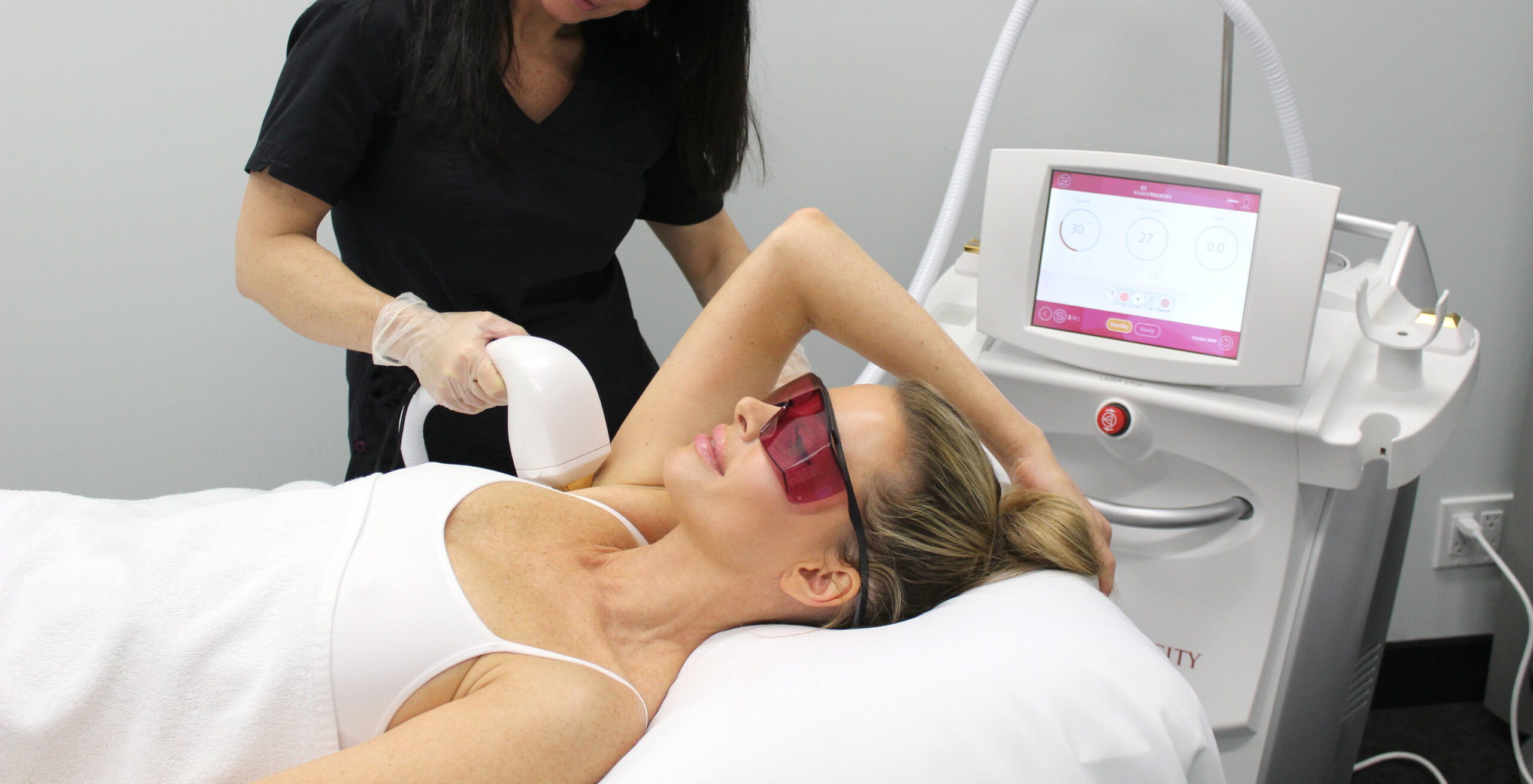 What our customer says?
Really great experience so far…the prices are amazing! I searched high and low and couldn't find better prices anywhere else , but most importantly, Sanam is amazing at what she does and made me feel really comfortable.. I felt no pain and I'm seeing real results and It's only my third treatment… clean and tidy environment!! I highly recommend Sanam! Thank you again. Colin.
I went to the white room laser hair removal to get my first laser hair removal ever! I was completely suprised and blown away. The process was a breeze and now I have super smooth skin. Sanam , the owner operator I met with was extremely friendly and knowledgeable,I have my other sessions booked and I'll definitely be going back if it means no more shaving!
Really great Experience. All in All 5 Star. I really like the customer service and their prices are amazing but the best part is that the Hair Removal Services they provide is top of the line with no pain and she makes the whole experience comfortable!!!
Comments are closed.