Beautiful Skin With Our Permanent Makeup Packages
Permanent Makeup, Microblading, Ombre and Lip Blush
At The White Room Beauty Spa, we help women glow with natural, non-toxic products and holistic facial and spa services in KWC area.
Our Facial packages for women are tailored to treat skin conditions such as acne, skin congestion, lack of radiance, skin sensitivity, fine lines and loss of firmness. You'll enjoy deep pore cleansing, exfoliation and extractions. An excellent treatment for all skin types.
Facial packages for men are designed just for men, treatment such as eases razor irritation, provides deep pore cleansing and toning to restore vitality and maintains hydration while protecting and restoring skin. Excellent for all skin types.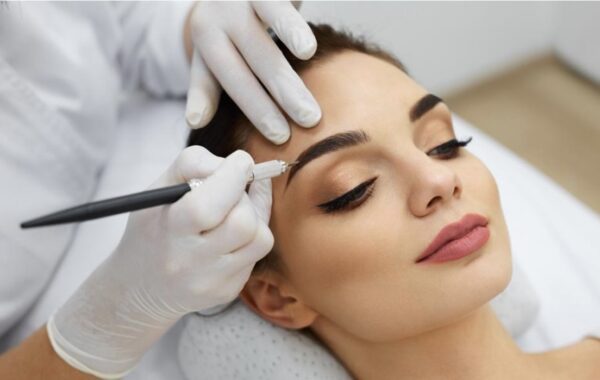 What our customer says?
Really great experience so far…the prices are amazing! I searched high and low and couldn't find better prices anywhere else , but most importantly, Sanam is amazing at what she does and made me feel really comfortable.. I felt no pain and I'm seeing real results and It's only my third treatment… clean and tidy environment!! I highly recommend Sanam! Thank you again. Colin.
I went to the white room laser hair removal to get my first laser hair removal ever! I was completely suprised and blown away. The process was a breeze and now I have super smooth skin. Sanam , the owner operator I met with was extremely friendly and knowledgeable,I have my other sessions booked and I'll definitely be going back if it means no more shaving!
Really great Experience. All in All 5 Star. I really like the customer service and their prices are amazing but the best part is that the Hair Removal Services they provide is top of the line with no pain and she makes the whole experience comfortable!!!
Comments are closed.