Our Expertise Is Laser Hair Removal And Facial Services In Kitchener Ontario.
Top Non-Surgical Aesthetic Solutions in Kitchener area. Get the results you want with treatments that fit your life. Learn more about our safe, comfortable, and
effective non-surgical aesthetic and hair removal solutions today!.
welcome to The White Room Beauty Spa
We Help You To Show Off Your beautiful Skin!
Venus Velocity™ Laser Hair Removal Treatments. Goodbye Razor, Hello Laser!
Venus Velocity™ provides effective, quick, and comfortable hair removal* for the face and body using state-of-the-art laser technology. Learn why Venus Velocity™ is right for you!
What is Venus Velocity™? No more endless shaving, tedious plucking, painful waxing, sharp razor nicks, and messy hair removal creams! Venus Velocity™ laser hair removal takes the stress out of hair removal with comfortable, ultra-fast treatments, so you can finally enjoy the beauty of smooth, hair-free skin that lasts.
The White Room Laser Hair Removal Clinic is a leading provider of medical aesthetics and laser treatment in Kitchener Ontario. Our business focus is on customized; non-surgical, safe and effective skin care and body treatments to meet the needs of our clients. We offer a very flexible schedule. Contact us today for a free consultation.
Contact Us Now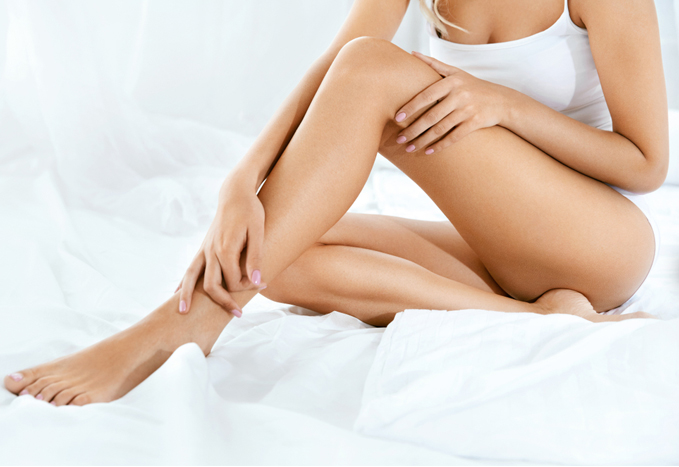 KW's Go-To destination for Laser Hair Removal and Hair Services
Our laser hair removal treatment is a complete end-to-end procedure that gets rid of unwanted hair, It's safe for all skin types and hair colors and can be applied to all parts of the body—even the most sensitive areas.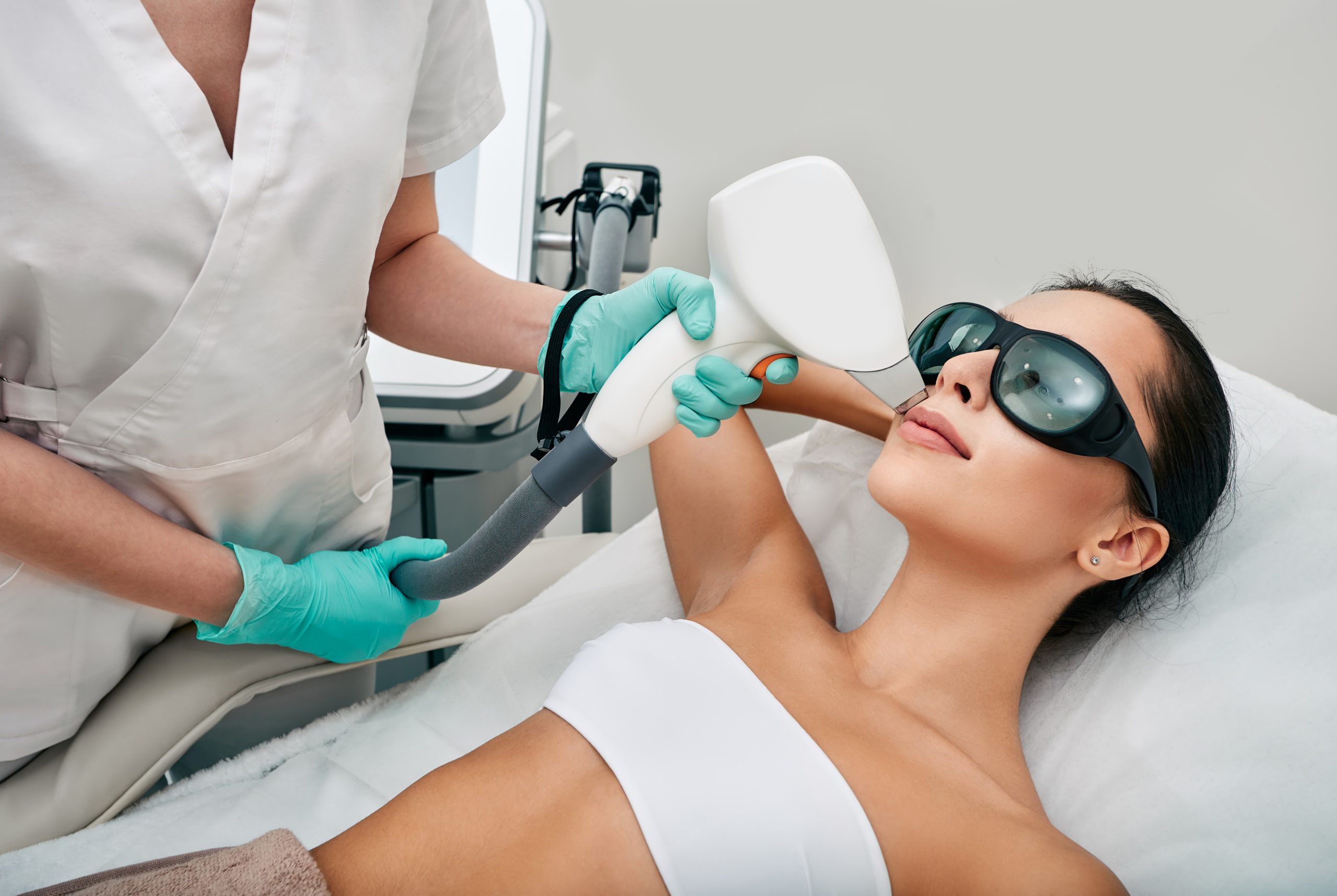 Laser Hair Removal
Show off your smooth skin after Venus Velocity's professional laser hair removal/reduction treatments.
Learn more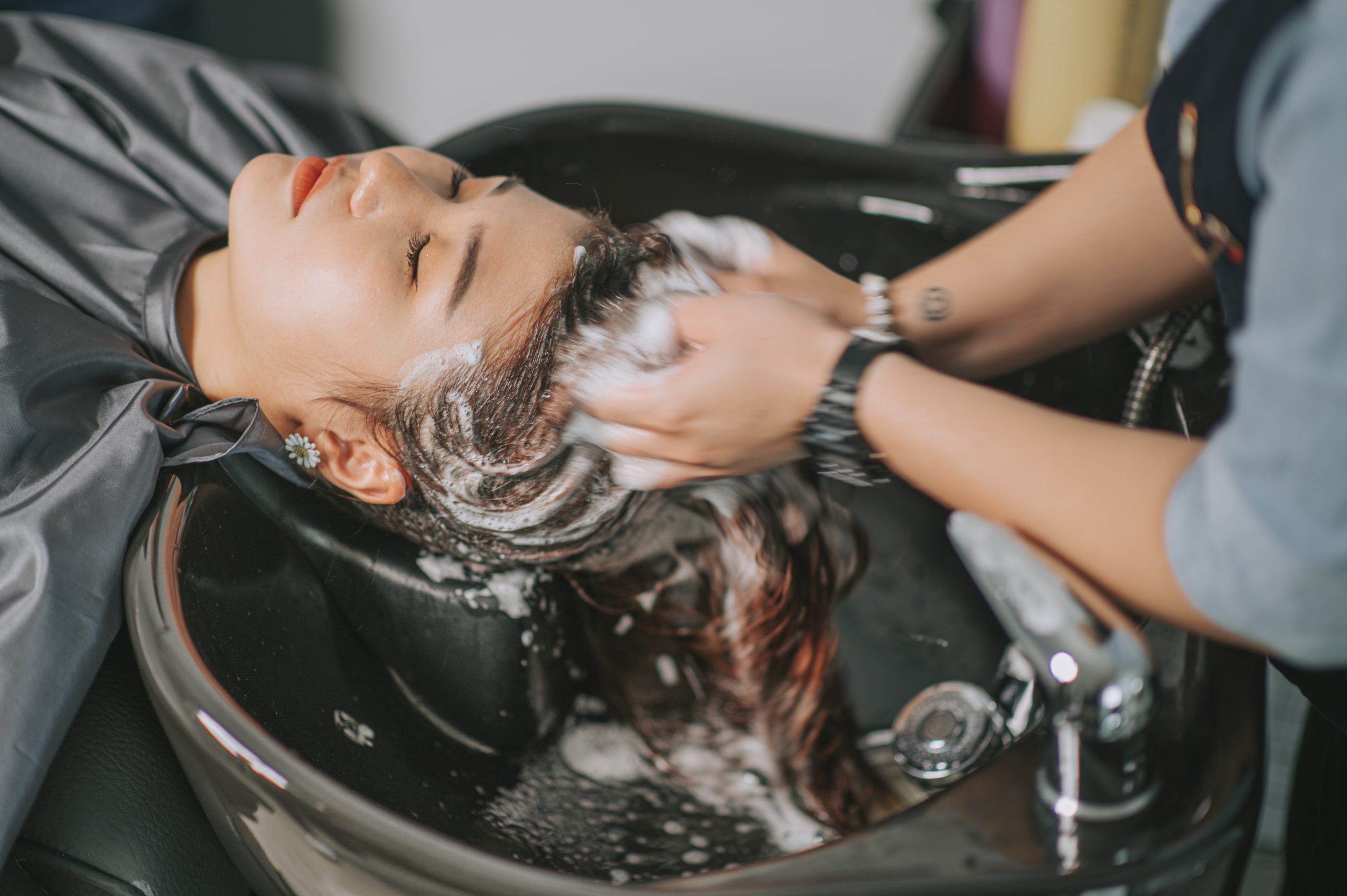 Hair Services
Our spa offers a diverse range of hair treatments and solutions tailored to meet your unique needs and style preferences. go-to destination for exceptional hair services in the KW & Surrounding areas
Learn more
| Tuesday | 9am–3pm |
| --- | --- |
| Wednesday | 9am–3pm |
| Thursday | 9am–3pm |
| Friday | 9am–3pm |
| Saturday | 9am–5pm |
| Sunday | Closed |
| Monday | 9am–3pm |
Laser Hair Removal using Venus Velocity
Show off your smooth skin after Venus Velocity's professional laser hair removal/reduction treatments.
Venus hair removal treatments work with advanced technology that targets and destroys the follicle under the skin's surface. Over time, this significantly reduces hair growth, with results that last longer than shaving, waxing, plucking, or depilatory creams. Our Venus Velocity™, hair removal devices use laser and IPL technologies that target hair when it is in the growth phase, and is most responsive to treatment, producing noticeable results with little discomfort.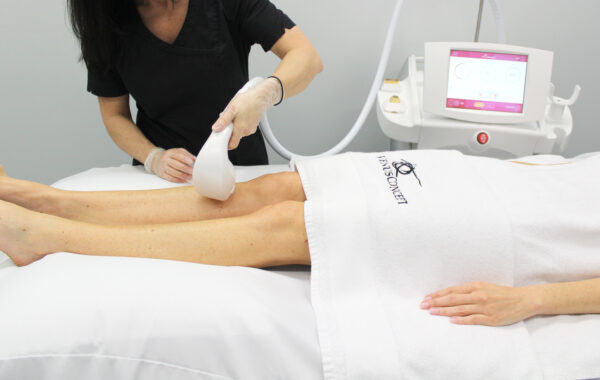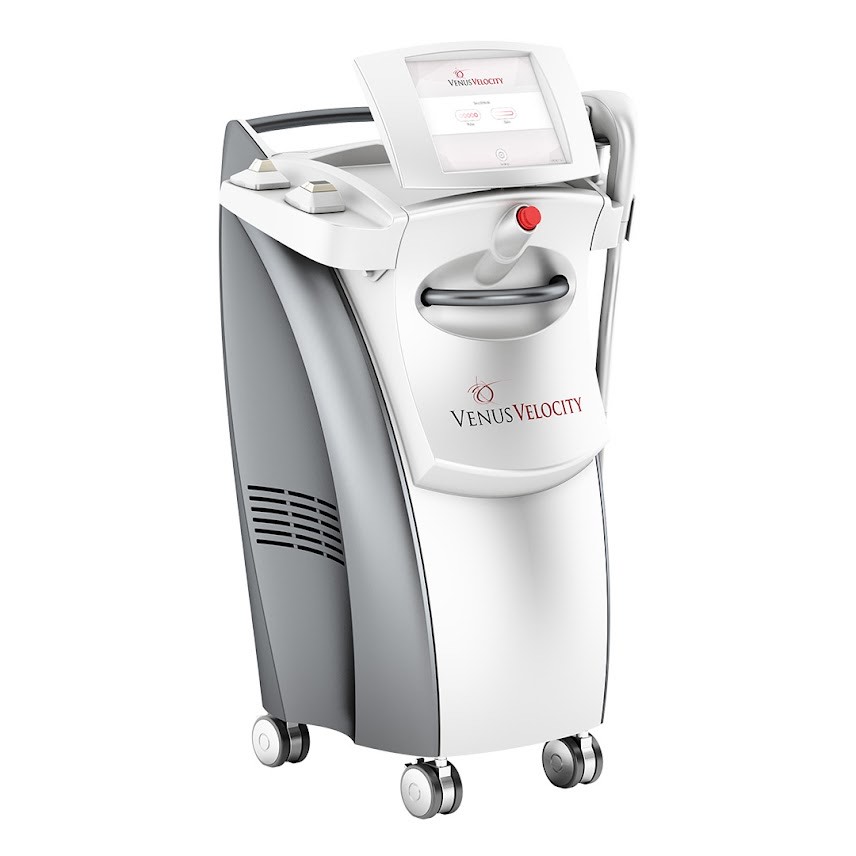 benefits of Venus Velocity treatment
#1: Permanent results are achieved. #2: Treatments are non-invasive, reliable and virtually painless. #3: Treatments are safe for all skin tones, even tanned skin. The advanced cooling system of the diode laser hair removal machine works on contact to ensure your skin is always protected. #4: Treatments have been proven successful for thousands of satisfied clients.
Why Choose Us

Perfect Hair Remover
Our laser hair removal treatment is a complete end-to-end procedure that gets rid of unwanted hair, It's safe for all skin types and hair colors and can be applied to all parts of the body—even the most sensitive areas.

Hair Services
Indulge in a transformative experience with our expert hair services. From precision cuts and tailored styles to vibrant coloring and luxurious treatments, our skilled stylists are dedicated to bringing your unique vision to life. Elevate your look with our range of services, curated to enhance your natural beauty and leave you feeling confident and refreshed.

100% Customer Satisfaction Guaranteed
We are professional trained. We stand behind our laser hair removal and skin care products, service and have a passionate interest in our client satisfaction.
contact us to book your free consultation now
519-240-0807
FAQs About Laser Hair Removal
Is Laser Hair Removal Permanent?
When done properly, laser hair removal produces permanent results in about 80-90% of patients. This means that hair will never grow back. In addition, some patients with difficult-to-treat hair find that they can achieve excellent results by receiving follow-up treatments once or twice a year. Contact us to get a free consultation and get all your questions answered.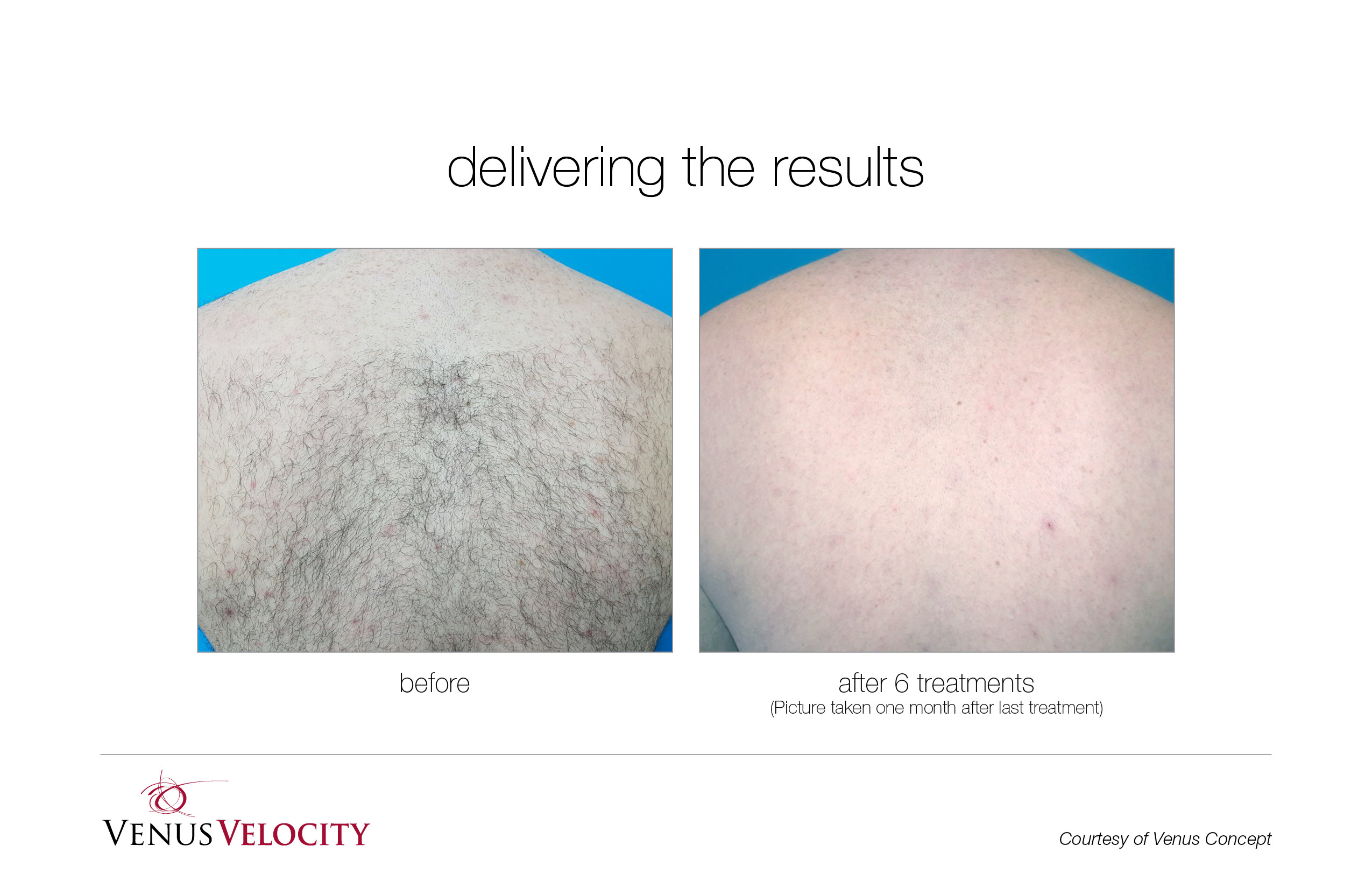 How Much Does Laser Hair Removal Cost?
The cost depends on the area treated and the number of treatments. In general, it ranges from $10.00 for a single upper lip treatment to $150.00 for a full leg package of 6 treatments.
Take a look at pricing page here >> Laser Hair Removal Prices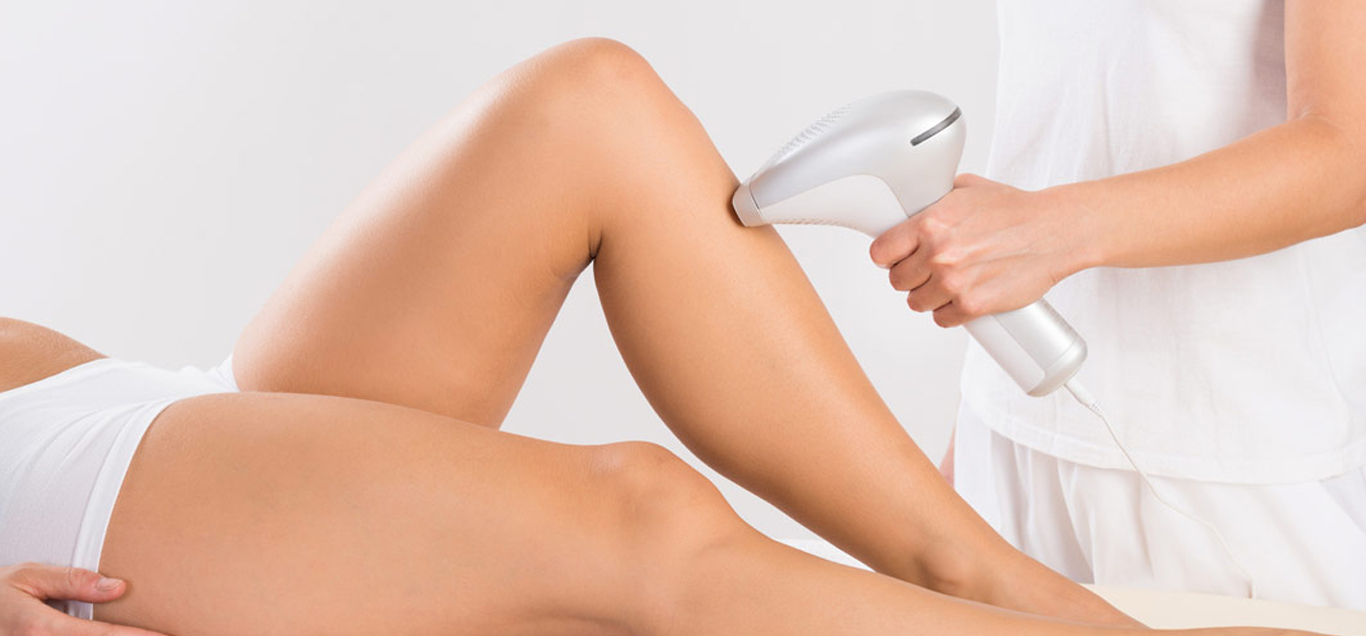 How does Laser Hair Removal compare to Electrolysis?
Both laser hair removal and electrolysis are effective at permanently removing unwanted hair. However, laser hair removal is much more efficient for large areas (such as legs, chest and back) because it treats many hairs at a time. Electrolysis, on the other hand, only treats one hair at a time and is therefore appropriate for small areas. This difference also makes electrolysis very expensive for larger body areas.
Learn more about our Laser Hair Removal treatment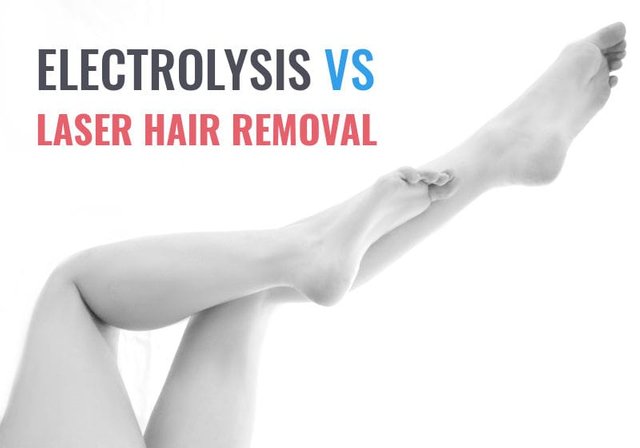 Who will perform my laser hair removal procedure?
At The White Room Laser Clinic, all laser hair removal procedures are performed by fully trained, highly experienced, dedicated laser hair removal technicians. They have treated hundreds of patients and have an excellent track record of delivering outstanding results.
We use latest Venus Velocity Technology for professional Laser Hair Removal / Reduction treatment at our Kitchener Ontario location. Contact our laser hair removal team today for a free consultation.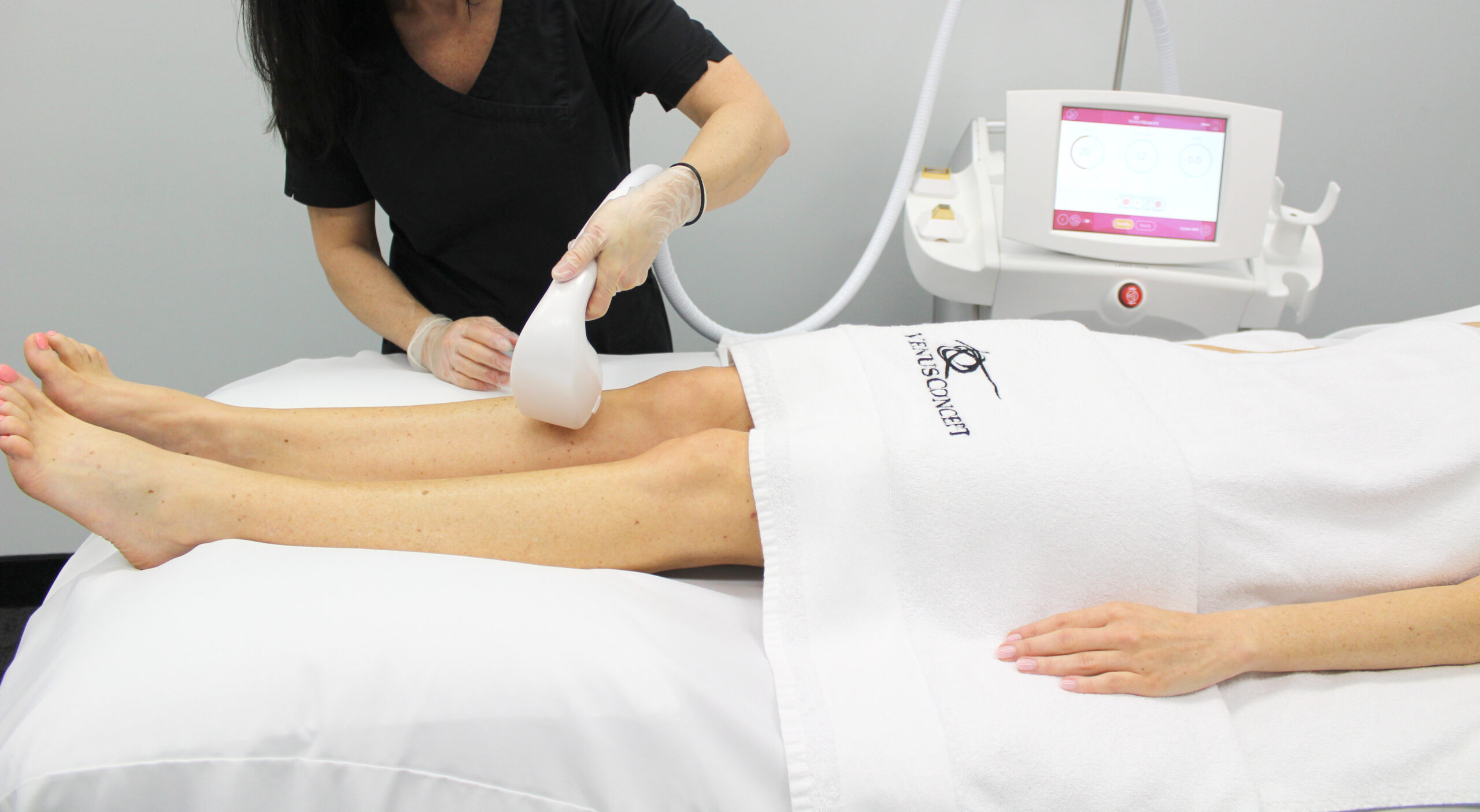 Will it work on my skin type and hair color?
Laser hair removal works on almost every skin type-from very light-skinned people (or what's known as Type I on the Fitzpatrick scale, a skin-typing test) all the way up to Type V or even VI (which is dark skin). Contact us now for a free consultation.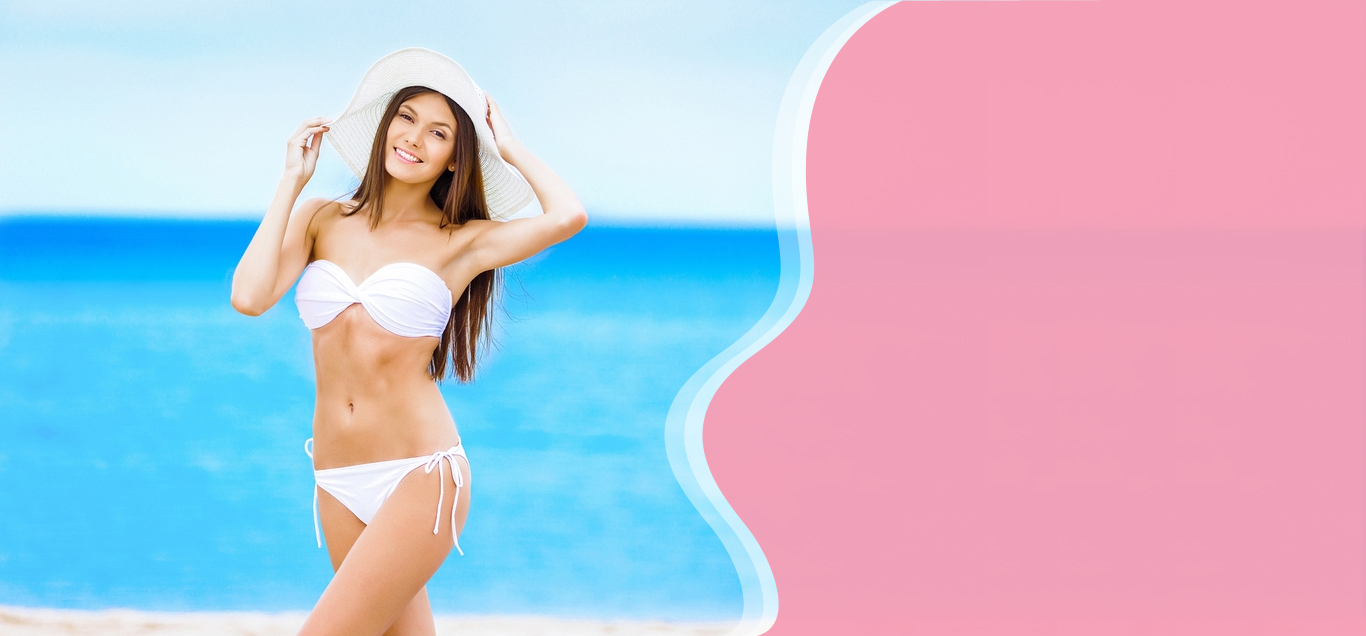 How long does it take?
The actual procedure time depends on the area being treated. Each hair follicle is zapped in a millisecond, so a small area (such as the armpits) will take less than five minutes to complete, while a larger area (such as the legs) might take a half hour or more. Contact our team for a free consultation and to get all your questions answered today.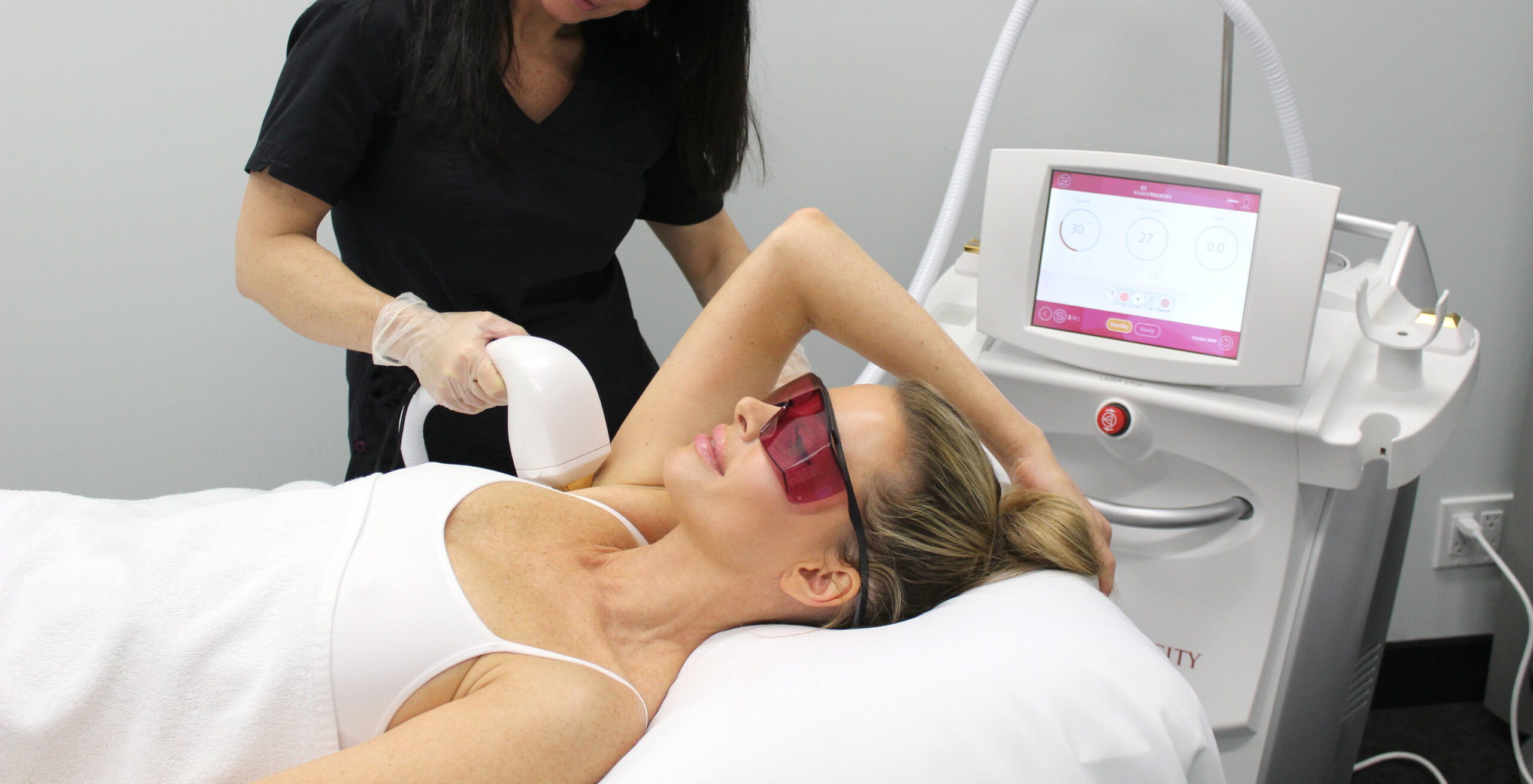 Where should I remove Hair?
The only place we recommend you avoid is around the eyes-eyebrows (including a unibrow), upper cheeks, and temples because of the risk of eye damage from the laser. But everywhere else gets the green light. Contact our laser hair removal team now for a free consultation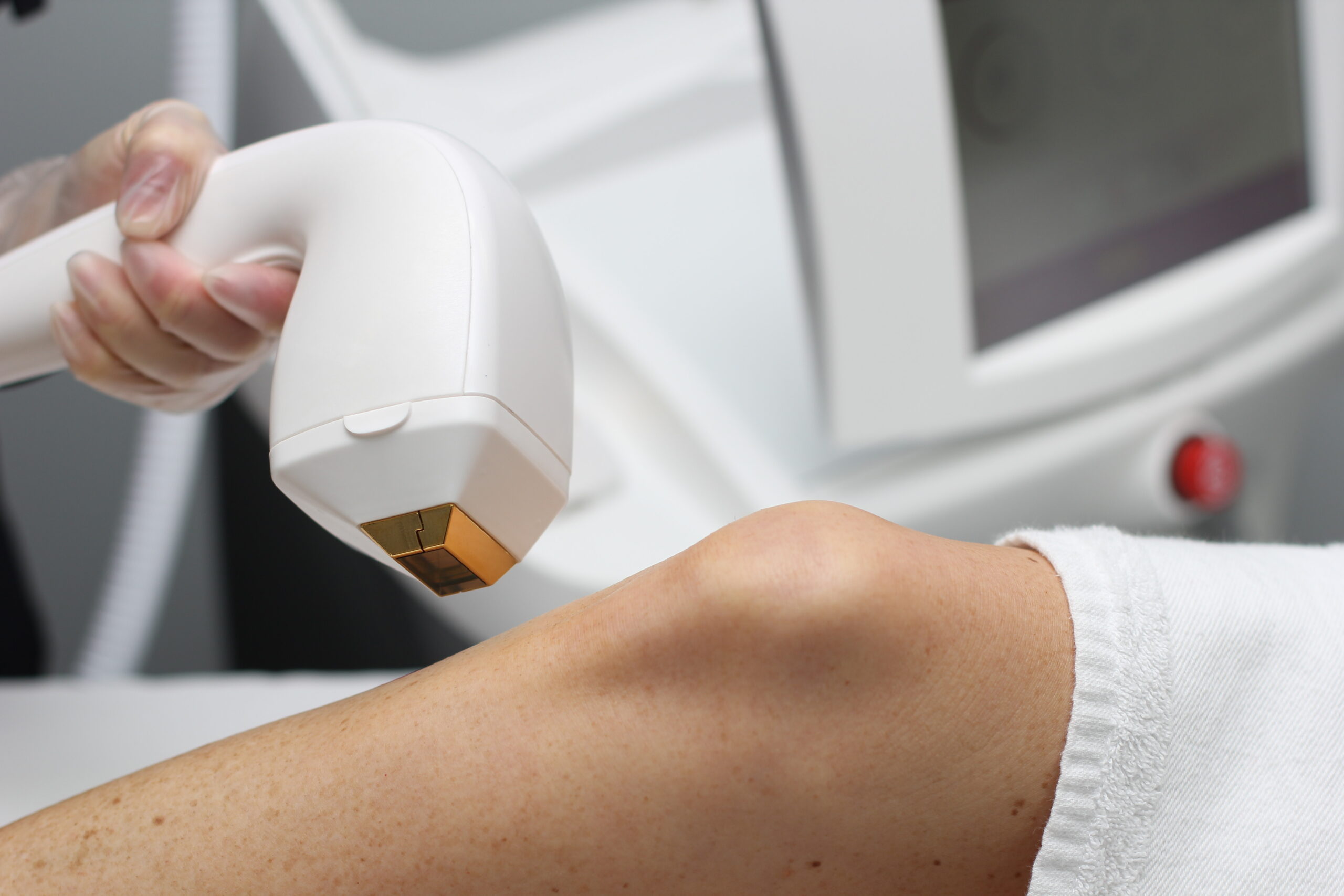 How does laser hair removal work?
Diode lasers work by delivering a high level of energy into the skin, where it is absorbed by the melanin that surrounds the hair follicle. It doesn't harm the tissue surrounding the hair follicle, which makes diode laser hair removal a good choice for unwanted fuzz growth. This type of laser is safe for all skin types.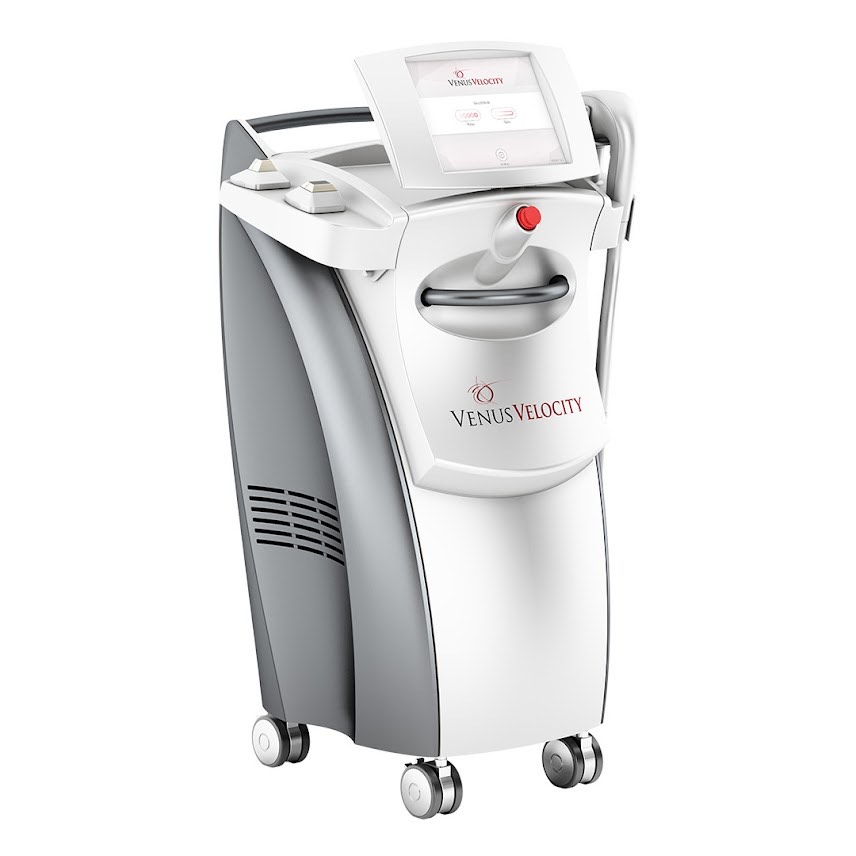 How many laser treatments does it take?
Depending on the density of hair, hair colour and hormonal factors, the number of treatments required varies from 6-10, spaced 4-6 weeks apart for the face and 6-8 weeks apart for the torso, and 8-9 weeks apart for the legs.
With each treatment there is cumulative damage to the hair follicle and this results in a progressive reduction in the number and diameter of the hairs. There are also several stages of hair growth and hairs in the active growth phase are more responsive to the laser. Both of these facts explain why multiple treatment sessions are required. Check out our laser removal prices and promotion now or contact us for a free consultation today.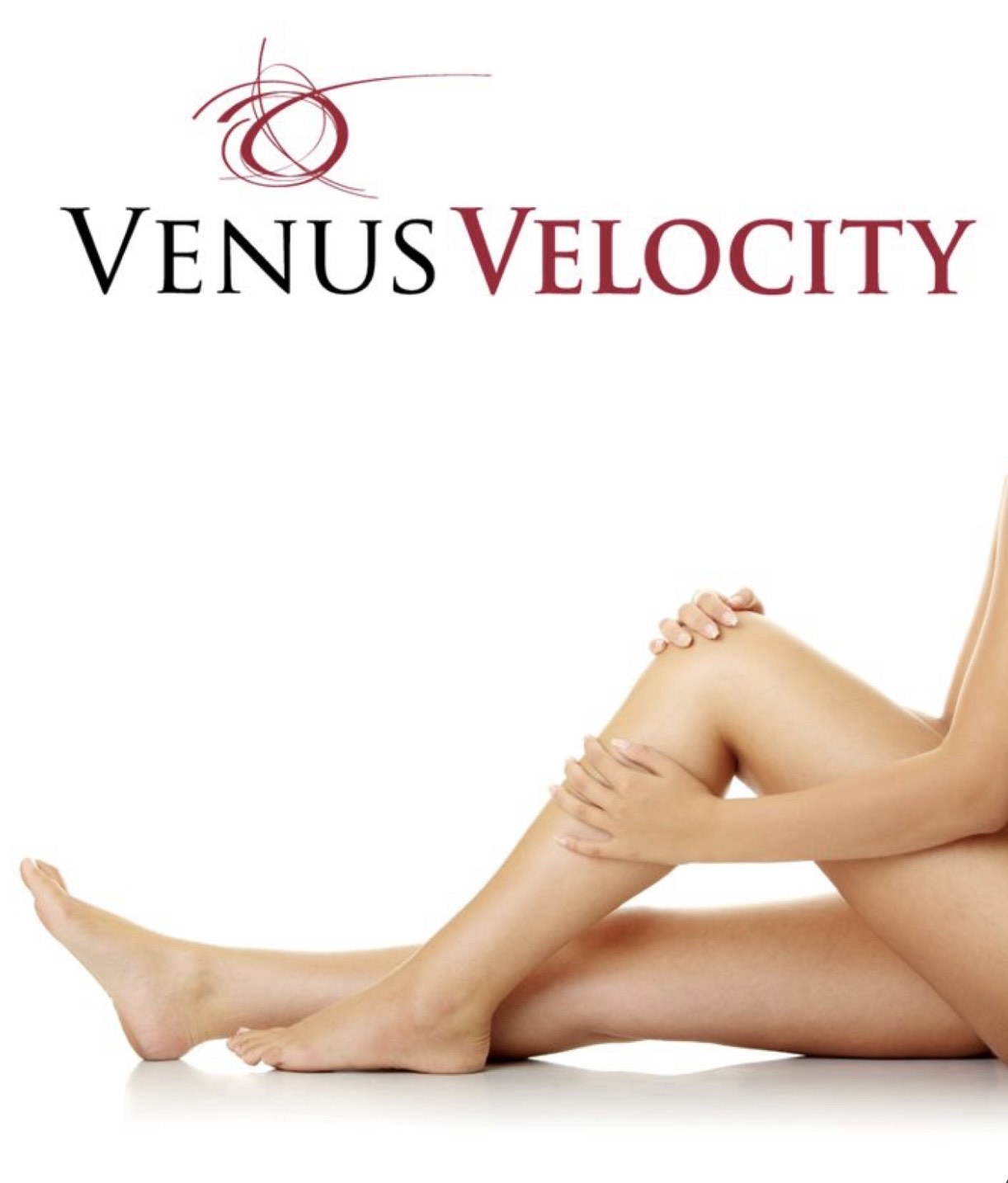 Does laser hair removal hurt?
Clients describe the sensation to be similar to a small snap of an elastic band. Our Venus Velocity laser uses a cool spray that pulses directly before and after the laser beam, making the treatment quite comfortable. Check out our laser removal prices and promotion now or contact us for a free consultation today.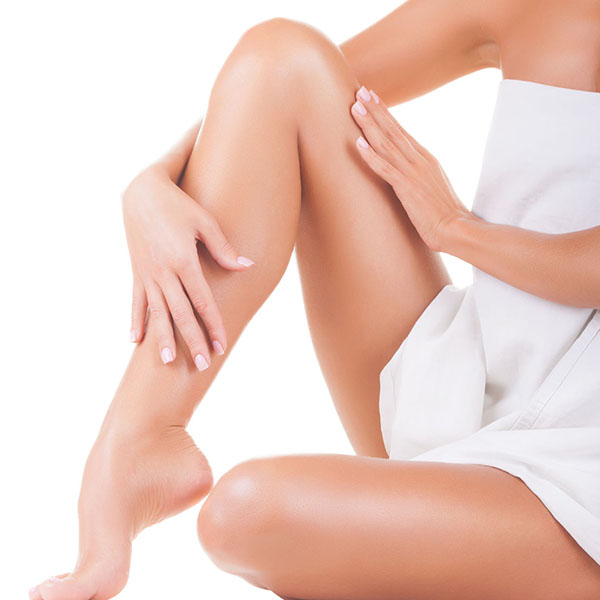 What our customers say about us?
Really great experience so far…the prices are amazing! I searched high and low and couldn't find better prices anywhere else , but most importantly, Sanam is amazing at what she does and made me feel really comfortable.. I felt no pain and I'm seeing real results and It's only my third treatment… clean and tidy environment!! I highly recommend Sanam! Thank you again. Colin.
I went to the white room laser hair removal to get my first laser hair removal ever! I was completely suprised and blown away. The process was a breeze and now I have super smooth skin. Sanam , the owner operator I met with was extremely friendly and knowledgeable,I have my other sessions booked and I'll definitely be going back if it means no more shaving!
Really great Experience. All in All 5 Star. I really like the customer service and their prices are amazing but the best part is that the Hair Removal Services they provide is top of the line with no pain and she makes the whole experience comfortable!!!
Extremely satisfied with my experience with Sanam. Not only was the treatment significantly less painful than I expected, but most importantly, her bedside manner was incredibly professional. I felt very at ease with her, which is very important when dealing with intimate areas. Thank you Sanam, looking forward to my next treatment with you!
Comments are closed.