Give your skin a fresh glow IN kitchener with SharpLight's skin facial treatments.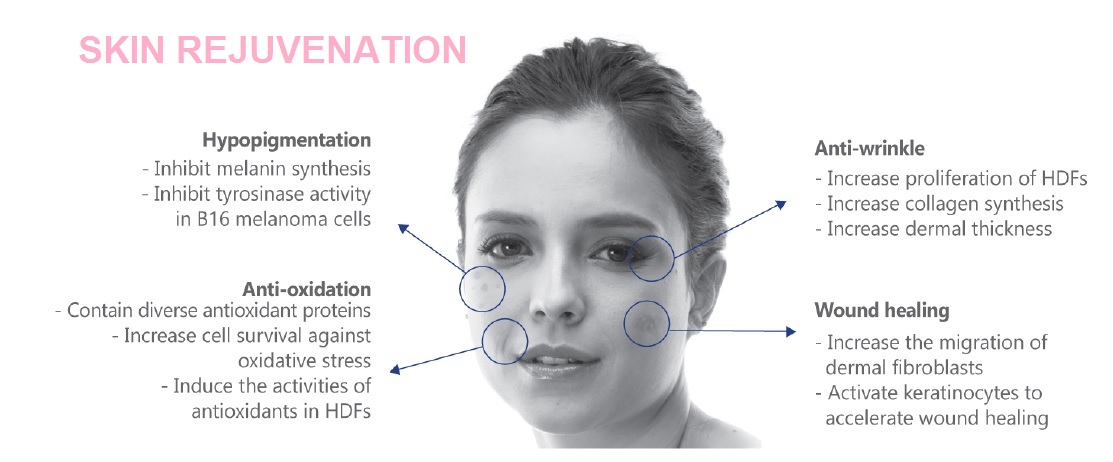 Skin Rejuvenation
It simultaneously treats the three main elements of sun-damaged, environmentally-polluted and aging skin by coagulating blood vessels
Give your skin a fresh glow with SharpLight's skin facial  treatments.
SharpLight's advanced beauty stations fight a diverse range of aging signs and deliver impressive, reliable, long-lasting results. The skin rejuvenation treatments, which apply Intense Pulsed Light (IPL), Radio Frequency (RF)* and Infrared (IR) technologies, result in clearer, firmer, younger looking skin in just a few sessions.
SharpLight's skin facial treatments are suitable for the face, neck, chest and hands of all skin types and age groups.
The treatments improve the appearance of several common issues, including sunspots, fine lines, enlarged pores, elastosis, mottled pigmentation, dyschromia, rosacea, broken capillaries and spider veins, among several others.
To improve the health and aesthetic of skin affected by age, sun exposure and environmental pollution, SharpLight's systems target the issues from multiple angles in a balanced manner.  The process of replacing damaged collagen fibers with new ones under the skin, the skin is encouraged to heal itself. Through selective photothermolysis, the process in which necrosis is induced, pigmented and vascular lesions are eliminated.
Finally, by applying low-energy and short-pulse broadband light, SharpLight's technologies replace skin imperfections with more youthful looking skin.
Main Benefits:
The treatments effectively and efficiently tighten skin and reduce a range of aging signs, such as wrinkles and pigmentation.
Long-lasting results are achieved in a relatively small number of treatment sessions.
Treatments are non-invasive, clean and relatively painless.
There is no unsightly evidence or visible irritation after treatments.
Treatment plans are not demanding, usually consisting of one short session once a month.
Treatments have been proven successful for thousands of satisfied clients.
What our customer says?
Really great experience so far…the prices are amazing! I searched high and low and couldn't find better prices anywhere else , but most importantly, Sanam is amazing at what she does and made me feel really comfortable.. I felt no pain and I'm seeing real results and It's only my third treatment… clean and tidy environment!! I highly recommend Sanam! Thank you again. Colin.
I went to the white room laser hair removal to get my first laser hair removal ever! I was completely suprised and blown away. The process was a breeze and now I have super smooth skin. Sanam , the owner operator I met with was extremely friendly and knowledgeable,I have my other sessions booked and I'll definitely be going back if it means no more shaving!
Really great Experience. All in All 5 Star. I really like the customer service and their prices are amazing but the best part is that the Hair Removal Services they provide is top of the line with no pain and she makes the whole experience comfortable!!!
Comments are closed.