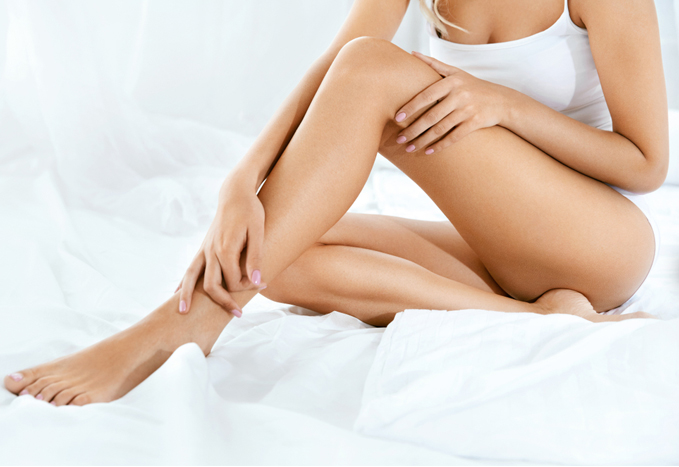 Message Received
THANK YOU FOR CONTACTING US We have received your message and would like to thank you for contacting us today. A member from our clinic will call you shortly. Please standby! The White Room Laser Hair Removal
How To Reach Us
Business Hours
| Tuesday | 10a.m.–8p.m. |
| --- | --- |
| Wednesday | 10a.m.–8p.m. |
| Thursday | 10a.m.–8p.m. |
| Friday | 10a.m.–8p.m. |
| Saturday | 10a.m.–8p.m. |
| Sunday | 10a.m.–8p.m. |
| Monday | 10a.m.–8p.m. |
WHAT OUT CUSTOMER SAYS?
Really great experience so far…the prices are amazing! I searched high and low and couldn't find better prices anywhere else , but most importantly, Sanam is amazing at what she does and made me feel really comfortable.. I felt no pain and I'm seeing real results and It's only my third treatment… clean and tidy environment!! I highly recommend Sanam! Thank you again. Colin.
I went to the white room laser hair removal to get my first laser hair removal ever! I was completely suprised and blown away. The process was a breeze and now I have super smooth skin. Sanam , the owner operator I met with was extremely friendly and knowledgeable,I have my other sessions booked and I'll definitely be going back if it means no more shaving!
Really great Experience. All in All 5 Star. I really like the customer service and their prices are amazing but the best part is that the Hair Removal Services they provide is top of the line with no pain and she makes the whole experience comfortable!!!
Comments are closed.